Engage, engage, engage ! Many firms are trying to find a way to engage more with their customers. Some use senses, some use interactive marketing techniques and some use to give the best experience via sales or distribution channels. According to IAB (Internet Advertising Bureau) Report 1 it is very challenging to get consumers to pause their mobile consumption to engage with a brand. Brands and mobile game companies need to find new ways to engage with customers on their mobile devices.
Playables' most advantageous feature is that it is a full-funnel marketing, they make the journey very real, create a relationship with the user and build engagement. For the mobile games the user directly enters into a relationship.
Naturally, creating this relationship differs to the products or games the playables are produced. However, the main things that serve in playables are core mobile actions such as touching, visualizing, swiping and most importantly tapping.
As the playables have three main parts which are "tutorial prompt, game/interactive experience and end card", users easily learn how to play the ad in tutorial and experience the game immediately, so that they engage with the game and take action quickly through end card. There are no interactive ads to achieve engagement within seconds using the customer experience as playables.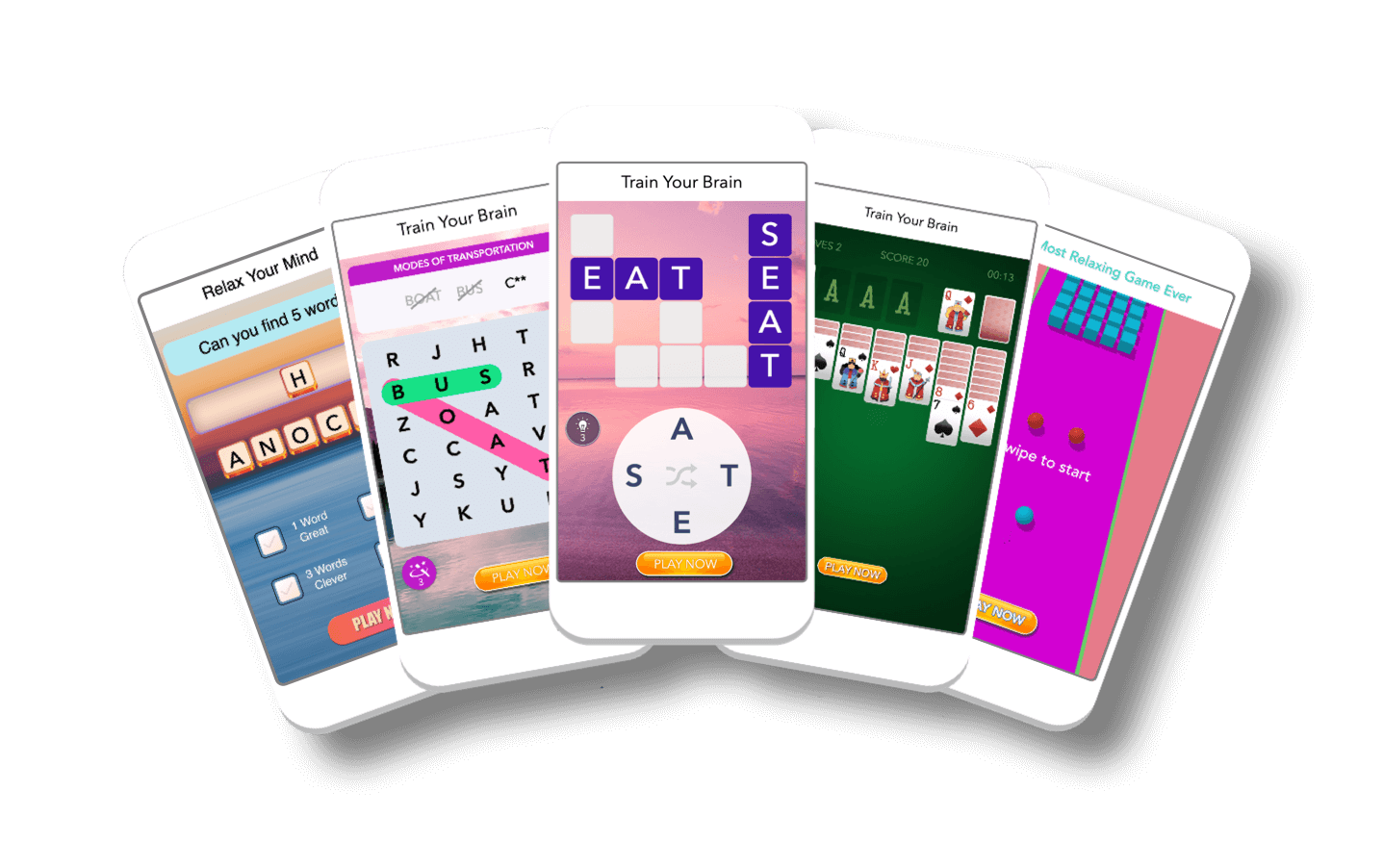 All these features seem to be done so simple, however understanding the user instinct, localization, authenticity, and KPI's for engaging with the customer strongly needs experience which Playin places itself on the top in the playable ad market.
To feel the experience let's see the playables created by Playin: Portfolio
Playin's Creative Dashboard:
In the Creative Dashboard, all playable ads can be stored, customized and downloaded any time for the supported ad platforms. The main features are :
Playable ad reviews in real time : As the playables are adjusted and customized through settings, changes can be seen in real time on the screen.
Preview on different devices : Playables are viewed, tested and adjusted to different screens and orientations.
Unlimited versions of Playables : New bases can be created and added to the game to have different playables type for one game.
Downloading and exporting game versions.
Supporting top Ad Platforms.
Autoplay & Record : Ads can be recorded with manual or auto play feature.
To get started with our playables, SCHEDULE A DEMO with us!